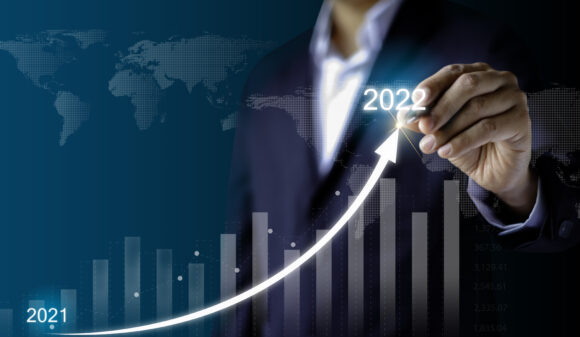 Africa Specialty Risks (ASR), the pan-African reinsurance group, has announced that the capacity of its energy division has been increased to $38 million, thanks to its ongoing relationship with GIC Re and Peak Re.
This follows 12 months of profitable underwriting results for ASR's energy portfolio, ASR said, noting that it provides coverage for the entire African continent, including upstream, downstream, power, utilities and renewable energy. To date, ASR has provided insurance coverage in over 20 African countries.
"We are delighted with the significant increase in our overall capacity and are committed to providing insurance coverage to support our customers and partners across the continent in the wake of the current energy crisis," commented Suzan Pardesi, Head of Energy subscription at ASR.
"Africa is endowed with abundant sources of renewable energy, on which it can sustainably base its ambitious socio-economic development and the ASR will support energy offers that will bring profound benefits in terms of well-being and the environment. to people across the continent," Pardesi added. "Energy price, demand and security are at the top of the global agenda, and it is important that individual insurers chart a course that will realistically meet energy demand in Africa."
The London-based ASR was launched in September 2020 by Helios Investment Partners LLP in partnership with Mikir Shah, former CEO of AXA Africa Specialty Risks, and Bryan Howett, former CEO of Old Mutual's pan-African reinsurance operations. Appointed representative of Crispin Speers & Partners Ltd., ASR operates as general management agent.
Source: Specialized Risks in Africa
Topics
Trends Surplus Surplus
Interested in excess surplus?
Receive automatic alerts for this topic.