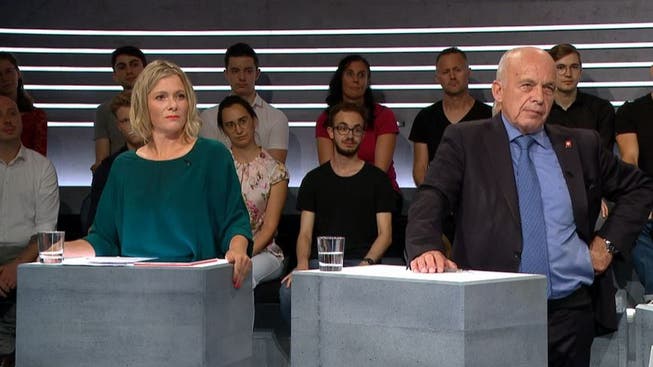 Before the vote

Bertschy & Maurer: This is how an unequal duo triumphs in the "Arena" on withholding tax
The subject was complicated. But Federal Councilor Ueli Maurer and GLP National Councilor Bertschy shone in the voting "arena" on withholding tax with objectivity and clarity.
Whatever SVP Federal Councilor Ueli Maurer did during the summer holidays, it was obviously good for him. On Friday evening in SRF Studio 8 in Leutschenbach, Zurich, he looked fresh and relaxed. That paid off on the show. Although the subject was a complicated one and Maurer was also sharply attacked by the other side, he never lost his composure. On the contrary: he presented his arguments in a good mood, simply, close to the audience, and in a way as if there were nothing easier.
He was supported by GLP National Councilor Kathrin Bertschy. An unfamiliar pair that worked unexpectedly well together. Opposite them were Prisca Birrer-Heimo, SP national councilor, and Daniel Lampart, chief economist at the Swiss Confederation of Trade Unions. Both versed in the matter, no doubt. However weak in appearance. Later more.
"Arena" trainer Sandro Brotz had invited to the studio to debate the reform of the withholding tax – a topic in which buzzwords such as "obligations", "interest income", "tax security" or "debt capital market" and many a viewer quickly came up threatened to lose touch with the discussion.
So first an explanation (as simple as possible): If we receive interest on our account, 35 percent of it goes directly to the tax authorities. This is the withholding tax. If we later declare this interest income in the tax return, we get the 35 percent withholding tax back. This tax also applies to dividends from shares and other income from investments. "The primary purpose of the withholding tax is to curb tax evasion." This is what it says on the website of the Federal Tax Administration.
The Federal Council now wants to partially revise this tax. The focus is on the abolition of withholding tax on interest income from domestic bonds. A non-partisan committee made up of the SP, trade unions and Greens has held a referendum against this change in the law. That is why it will now be voted on on September 25 at the ballot box.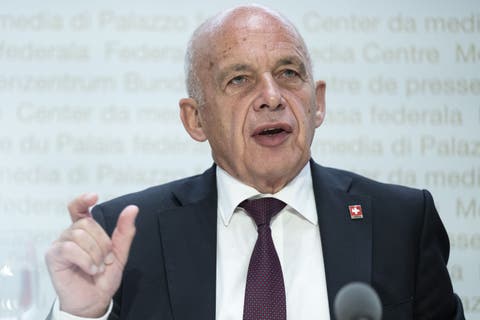 The dispute is now about whether the reform will help Switzerland to increase tax revenue or, on the contrary, to tax losses. Whether Switzerland as a business location or rather tax evasion is promoted.
For Federal Councilor Ueli Maurer, it is not a reform, but a small reform. It's all about the bonds here, which account for almost 5 percent of the withholding tax. For all other income, the tax is still levied.
In the case of bonds, one had to realize that the business was increasingly migrating abroad, mainly to Luxembourg, where there is no withholding tax. That is a lot of money that Switzerland is losing. "We want to bring that back to Switzerland. We don't want to give gifts abroad."
Chief economist Lampart has one word to describe the withholding tax reform: Bad. Because that would create a two-class society. "Employees must continue to pay withholding tax, which will be checked. But those who have bonds are no longer controlled. And that's bad."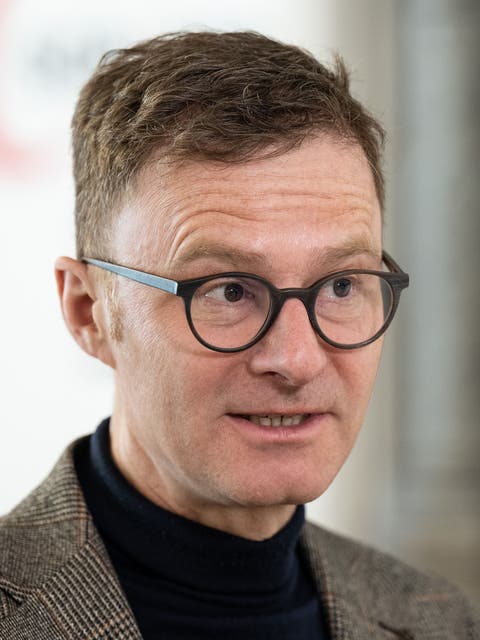 Maurer does not think that it is an invitation for tax evasion. "I assume that people are honest with the tax return." That is a matter of honour. He also dislikes it when people generally distrust the citizens: "In our state, the citizen is the supreme authority. It is not my understanding of the state to distrust the supreme authority."
That's an unrealistic assessment, Lampart replies. When tax amnesty was granted, 80,000 million francs came to light. "In addition, about a tenth of people do not claim their withholding tax back because they do not declare it in their tax return."
GLP National Councilor Bertschy skilfully helped the Federal Council. Bonds are not short-term, speculative financial instruments, but long-term investments. In addition, interest rates on bonds are comparatively low. "They don't lend themselves to tax evasion. Anyone who wants to do something like this relies on something different."
She finds it important to mention that the reform is only being carried out on a small part of the withholding tax. Namely on the part where it was found that it does more harm than good there. "In the remaining areas, namely where the withholding tax makes sense and prevents tax crime, it will remain in place."
Finally, SP National Councilor Birrer-Heimo had her say. She had to wait a long time before she could express herself for the first time. As long as she packed so much into her vote that the inclined viewer hardly understood what the good woman was talking about.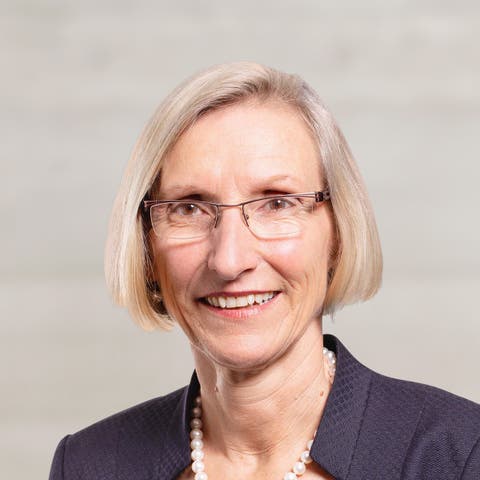 She quoted a message from the Federal Council, read from a statement from the financial center's advisory board, said she had looked through more than 300 pages of responses to the consultation, which hardly anyone in the studio doubted. Fortunately, moderator Brotz helped at some point: "So translated, that means the banking lobby put pressure on this reform to be pushed."
The question of whether the reform would only benefit the powerful and rich or whether Switzerland as a whole as a business location and financial center continued to bicker. Maurer said that the tax losses caused by the reform would be equalized after three years at the latest. "Later we have additional income of 300 million francs a year."
One of the main arguments of the advocates of the reform was also repeated: with the abolition of the withholding tax on domestic bonds, the investment volume of CHF 900 billion would be shifted to Switzerland within five years.
In the meantime, talking a little warmly, Birrer-Heimo managed to vote a little more understandably. "There are well-known scientists who doubt that. It's just not proven." These numbers were based only on estimates accompanied by attributes such as «simulations», «could», «possibly». That's wishful thinking. Even when taxes on bonds were abolished in 2012, promises were made that this would stimulate the market. «But what happened? Nothing happened."
Nevertheless, the duo Maurer and Bertschy could not be disturbed. They remained clear, simple and understandable and were therefore more likely to get through to the viewers in front of the television than the other side, who with Lampart scandalized a bit and Birrer-Heimo often performed too complicated.