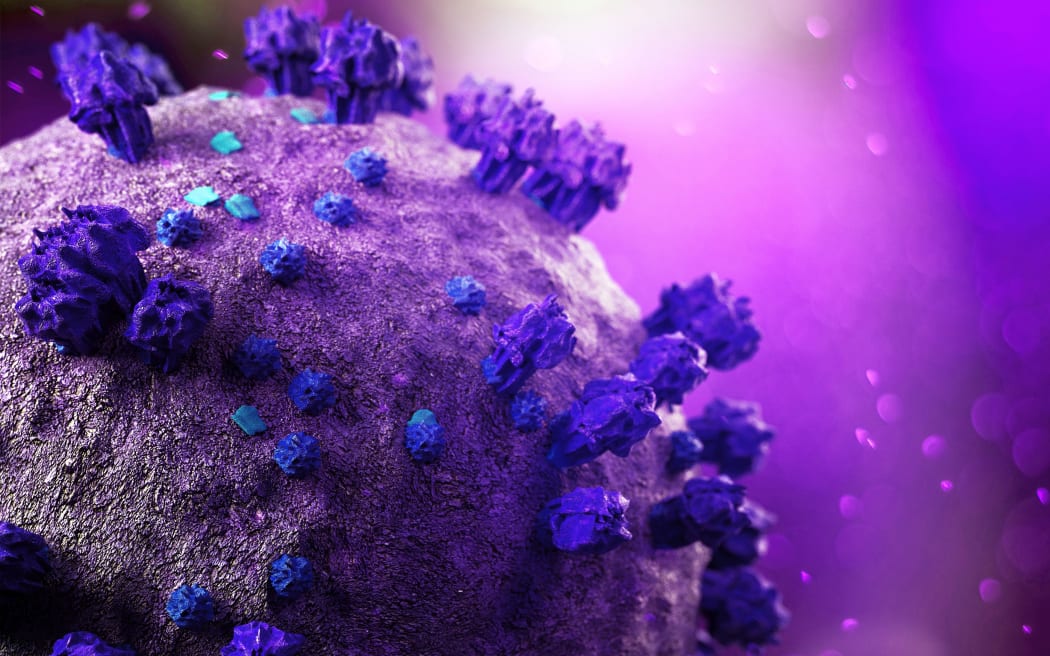 The Ministry of Health today reported 6152 new cases of Covid-19 in the community and another 49 deaths from the virus.
There were also 663 people hospitalized with the virus, 14 of whom were in the ICU.
Of the deaths reported today, two were from Northland, 13 from the Auckland area, one from Waikato, three from Bay of Plenty, two from Lakes, one from Hawke's Bay, two from Taranaki, one from MidCentral, four from Whanganui , seven from the Wellington area, one from Nelson Marlborough, eight from Canterbury, two from South Canterbury and two from Southern.
Two were in their twenties, one was in their forties, two were in their fifties, four were in their sixties, eleven were in their seventies, sixteen were in their eighties, and thirteen were over 90. Of these people, 23 were women and 26 were men.
A total of 1,603 deaths have now been confirmed as attributable to Covid-19, either as an underlying cause of death or as a contributing factor. The seven-day rolling increase in the total number of deaths from Covid-19 is now 20.
In today's Covid-19 press conference, the deputy director-general of the Public Health Agency, Andrew Old, said daily sickness rates across all regions are falling for the second week in a row, falling 18 percent in the last week to July 31.
Cases of people over 65 had fallen 21 percent in the past week, said Dr. old.
Wastewater and health worker testing supported the conclusion that community transmission of Covid-19 was declining, he said.
Despite the declining trend in the number of cases, Covid-19 hospitalizations rose by 35 percent in the week to July 31.
dr. Old said all regions except the northern region had seen hospital admissions rise.
"While hospital admissions are still rising, our expectation is that peak hospitalization will be at the lower end of the model, while we can still reach 1000 occupied beds, we are tracking closer to a peak of 850 occupied beds across the country. "
The seven-day moving average of the number of community cases is 6,142 today – last Thursday it was 7,776.
210 new Covid-19 cases were also reported at the border.
Yesterday there were 6440 Covid-19 cases reported in the community and 26 deaths with the virus.
.