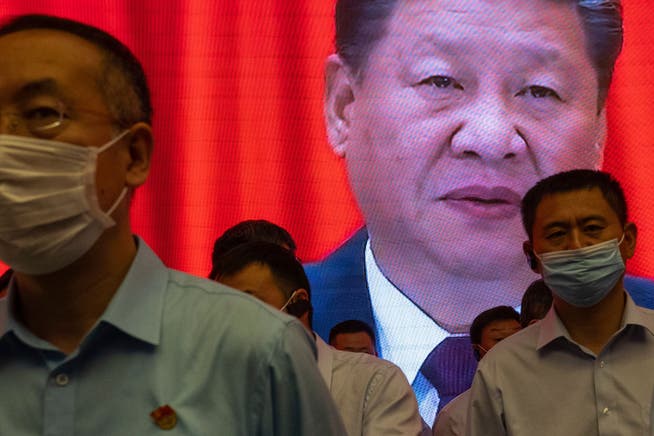 Decoupling from Russia is underway – now comes the decoupling from China: Switzerland is already working on it
Switzerland does not want to become dependent on the next autocrat. This is why work is also being carried out on decoupling with China. The most important questions and answers.
The motto is not to make the same mistake twice. After Vladimir Putin launched a brutal war against Ukraine, the West doesn't want to fall in love with the next autocrat after the Russian president.