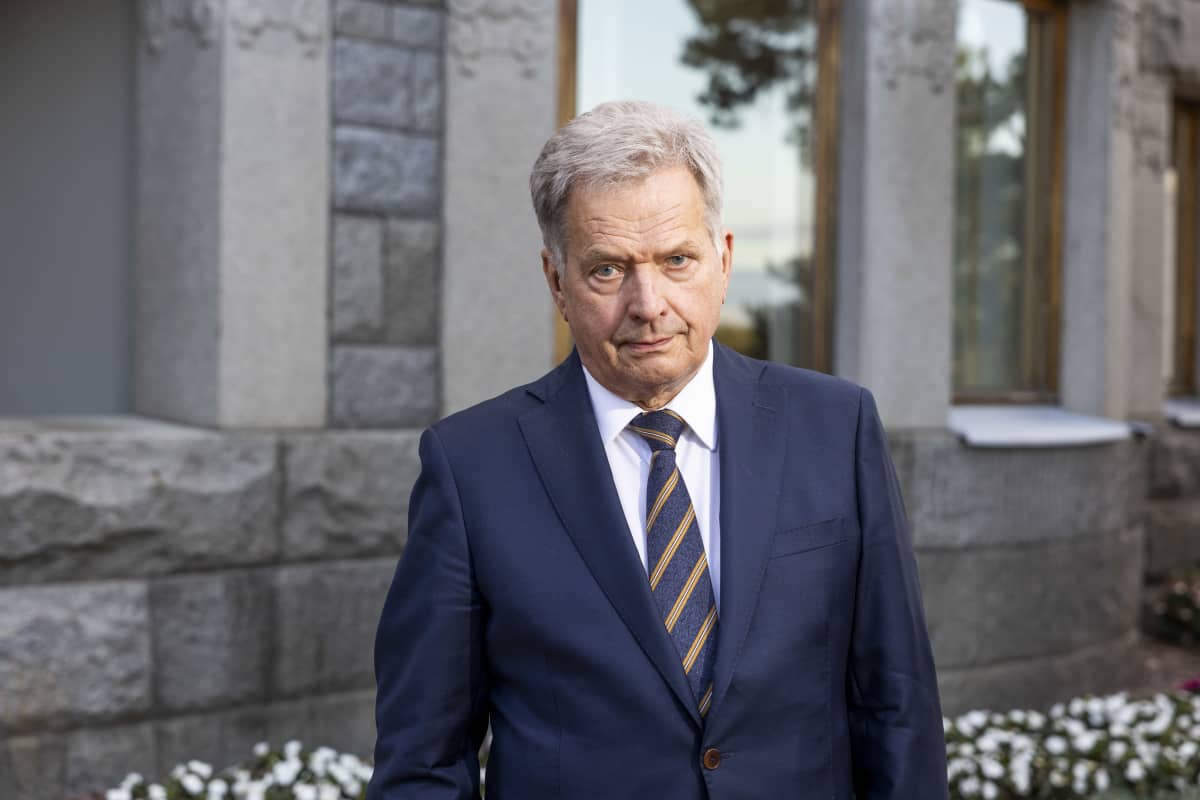 Niinistö said he did not understand why stockpiled vaccines were not being used.
President Sauli Niinisto expressed concern about the Covid situation in Finland and the number of deaths, in a recent interview with tabloid Ilta-Sanomat.
According to statistics from the Finnish Institute for Health and Welfare (THL), there have been nearly 4,800 reported Covid deaths in total in the country, with a particularly sharp increase this spring.
"The number of people who died from Covid seems huge, but it is glossed over. While the situation in Finland was good for two years, it is now very worrying in this regard," Niinistö told IS.
The president said he would also like to see recommendations for fourth doses of the Covid vaccine expanded to include younger age groups. He said he knew younger people who would be happy to take him.
"It's hard for me to understand why we don't use our vaccines," the president said.
Almost 90% of people living in Finland have received the first and second doses of the Covid vaccine. The third dose was given to about 65% of the population and the fourth to 6.5%, according to the THL.
Minister of Family and Social Services Aki Linden (SDP) agreed with the president in a tweet on Thursday. He said popular opinion in Finland had too quickly turned into a belief that "Covid is over".
Niinistö, 73, had his own spell with Covid in late April, which saw him hospitalized for almost two days.
THL currently recommends a fourth dose of the vaccine, among others, for severely immunocompromised people over the age of 12, people over 80, people living in nursing homes and people aged 70 to 79 at risk. of serious illness.