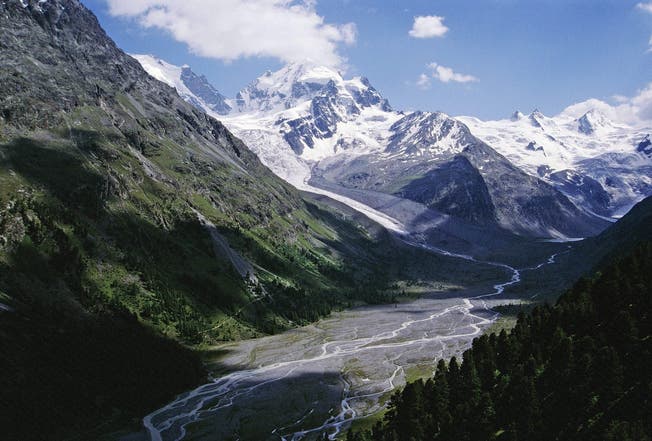 Councilors of States use the momentum and attack environmental protection head-on
There is a heated debate about the expansion of renewable energy: For some, it is the "moment of truth" because Switzerland has to decide where it wants to get its electricity from in the future. For the others it is a "coup attempt" to switch off environmental protection and nature conservation in the long term.
The atmosphere in the Energy Commission of the Council of States is electrifying: everyone wants more electricity. Because the supply for the winter months is critical. The austerity appeal is out. The federal government, business and the people of Switzerland are preparing for a possible power shortage.