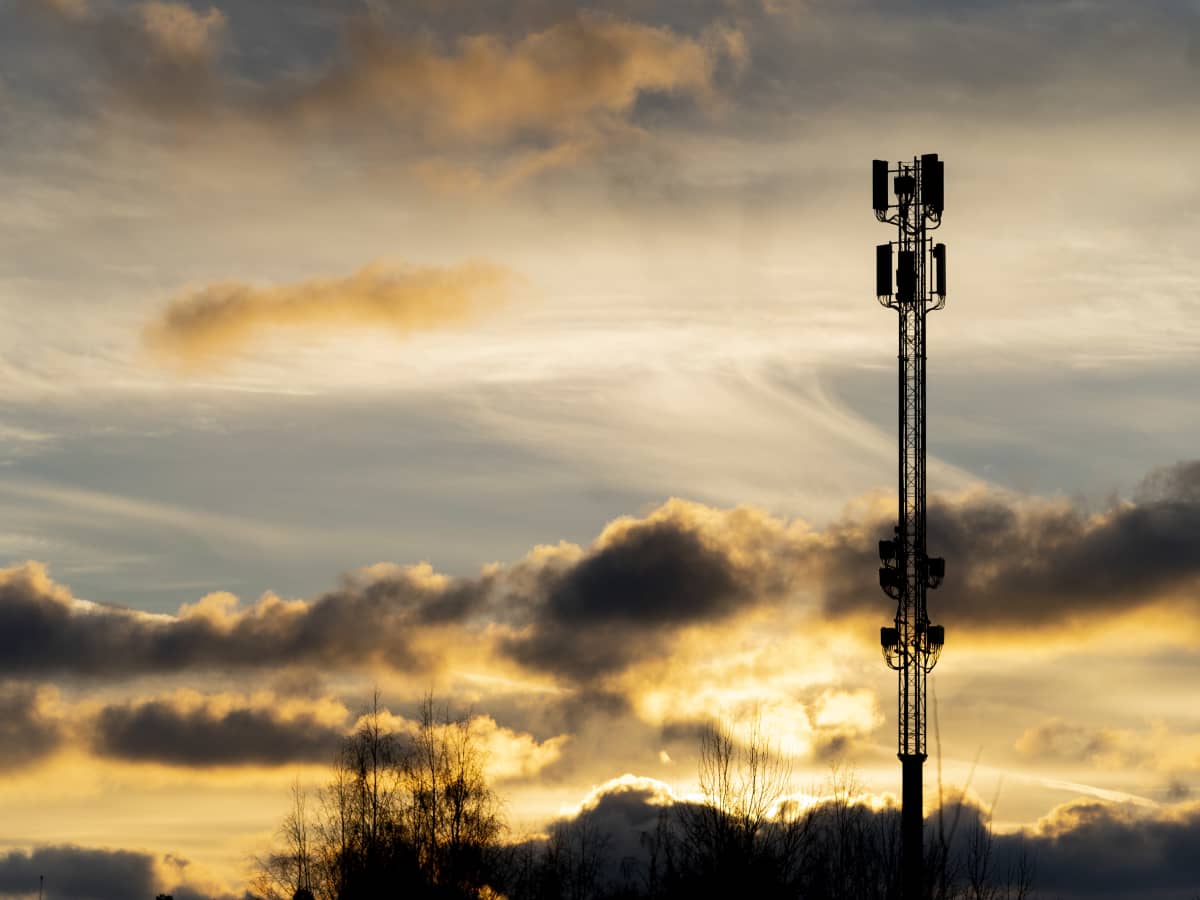 Finland scored high for technology infrastructure, education, health, environment, and business efficiency, but lower scores for fiscal policy and overall economic performance.
Finland received its highest ranking since 2005 in the IMD Global Competitiveness Rankings, released on Wednesday. The survey rates economies on their attractiveness to foreign investment, for example.
Finland climbed to eighth place out of 63 countries, just ahead of neighboring Norway in ninth place and the United States in tenth place.
Denmark topped the list for the first time in the rankings' 34-year history, while fellow Nordics Sweden fell two notches to fourth place.
Finland's ranking was boosted by business performance, among other factors, according to business-backed think tank Etla Economic Research, which provided data for the ranking.
"During the coronavirus pandemic, the decline of the Finnish economy has been more moderate than the average for other countries. Finland's GDP contracted relatively little in 2020, so the recovery has not been as strong compared to others. In addition, less foreign direct investment came to Finland than in the previous year," said a researcher from Etla City Kaitila in a statement Wednesday.
World Top 3 1999-2003
Finland ranked fourth in the world for infrastructure, with particularly high scores for technology infrastructure – ranked number two – as well as education and health/environment.
It was ranked fifth in business effectiveness, including a number one rank for "societal framework".
In terms of government effectiveness, it ranked tenth, losing a lot of ground due to fiscal policy. In overall economic performance, Finland ranked poor 44th.
Finland's ranking has steadily climbed since 2018, when it ranked 16th. At the lowest, Finland was ranked 20th between 2013 and 2016.
At the turn of the millennium, however, the country ranked second or third for five consecutive years.
The IMD World Competitiveness Yearbook assesses 63 economies against 333 competitiveness criteria. It has been published since 1989 by the International Institute for Management Development, based in Switzerland.
Helsinki-based Etla is funded by major employer groups such as the Confederation of Finnish Industries (EK) and the Confederation of Finnish Industry and Employers (TT).