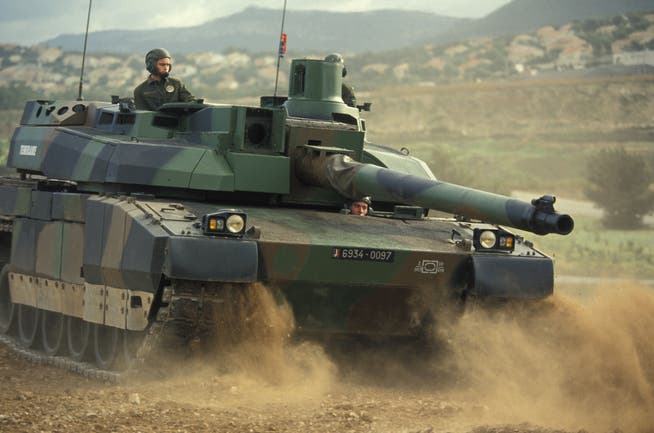 "50 Leclerc tanks would be a strong gesture": France is also arguing about the delivery of heavy weapons to Kyiv
Like Germany, France is debating whether to supply main battle tanks to Ukraine. But no one wants to start yet.
France has so far supplied weapons worth 230 million euros to the Ukrainian troops. Not much compared to the US's €25 billion, Britain's €4 billion or Poland's €1.8 billion. Germany is also significantly higher than France with 1.2 billion euros, although Berlin does not go too far for historical and other reasons.