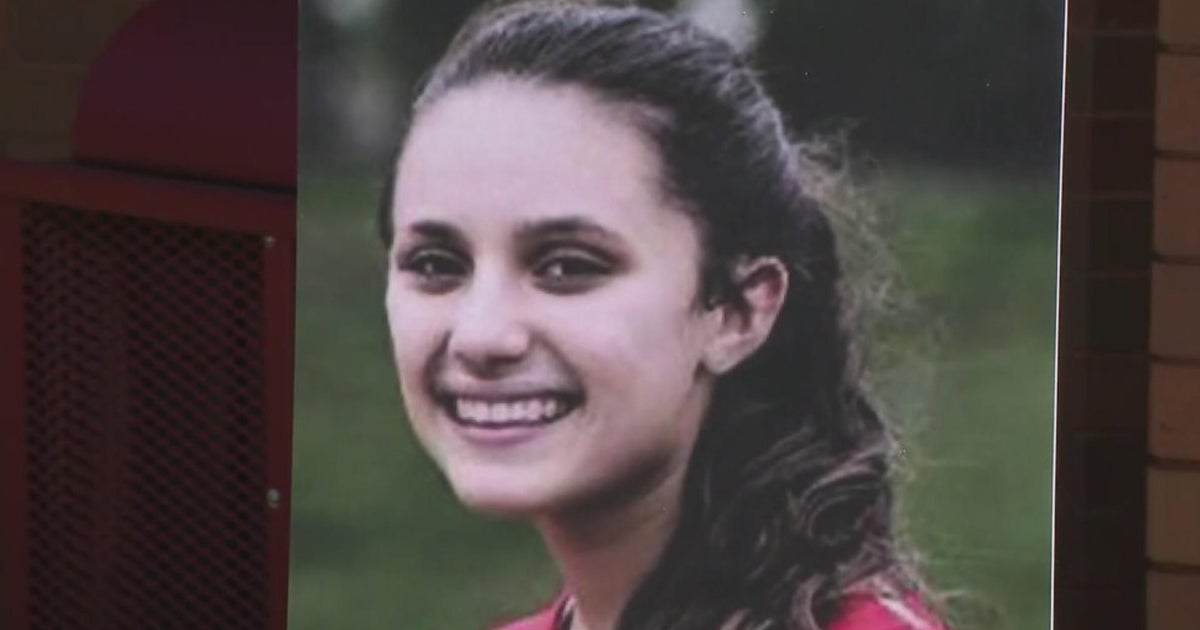 ALBANY, NY — Governor Kathy Hochul on Thursday signed a new bill that she says can help save lives in the event of a school shooting.
"Alyssa's Law" is named after 14-year-old Alyssa Alhadeff, who was killed in the 2018 school shooting in Parkland, Florida. She was born in Queens.
The law requires school districts to consider installing silent panic alarms that would alert police in an emergency.
"It's not a mandate, but I stand here today to ask all school districts to adopt this. Please consider this technology to protect your students, staff, and administrators. It will save lives," Hochul said.
The governor said silent alarms include a cell phone app used in Suffolk County that bypasses 911 and goes directly to law enforcement.
.