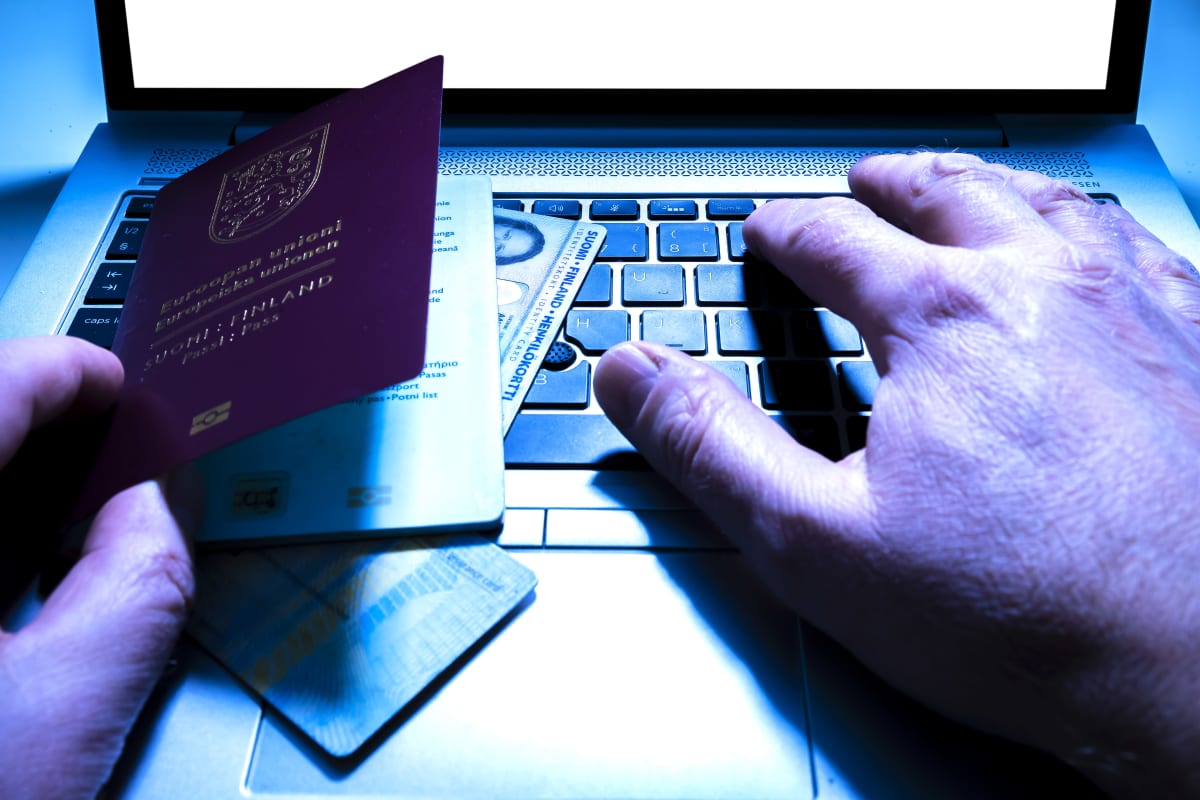 A mobile app might be all you need to prove your identity.
Finland is set to introduce a digital ID system after a ministerial working group approved a legislative proposal on Thursday.
From next year, it will probably be possible to prove your identity via a mobile application.
The ID app will work for both in-person and online interactions.
"A digital identity will improve people's ability to manage their data and make day-to-day business management more convenient in many ways," said the Minister of Local Government. Sirpa Patero in a report.
Meanwhile, Finland is also looking to revamp the personal identity code, allowing gender-neutral codes.
The government said gender-neutral personal identity codes would not change existing personal identity codes. They will be introduced in 2027 and issued to people born in or moving to Finland thereafter.
In addition to preventing gender discrimination, the government has said its goal is to speed up the identity code process for foreign nationals.
"Many sectors are currently experiencing a shortage of talent, and companies need and want to recruit foreign talent. Being able to issue personal identity codes more quickly will promote work-based immigration," said the Minister of Economic Affairs. . Mika Lintila.
As of 2019, authorities do not consider driving licenses valid in situations requiring strong proof of identity.
Legislative proposals for both digital identity and personal identity codes are expected to reach Parliament this autumn.