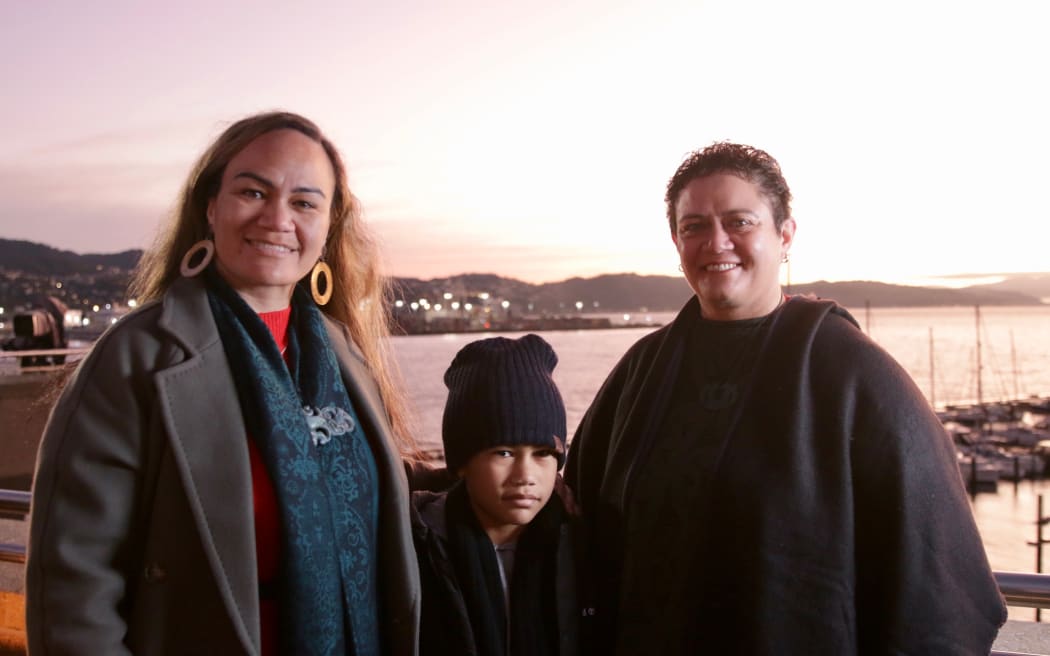 Matariki is the start of the Matariki Maori New Year – a time of celebration, remembrance, growth and renewal.
Official celebrations took place across New Zealand today as the nation marked the first Matariki public holiday.
Prime Minister Jacinda Ardern and other dignitaries attended a ceremony in Wellington.
Ardern said she was repeatedly moved by people's reaction to making Matariki a public holiday, which she called a historic milestone.
In Te Papa, the hautapu ceremony was led by Sir Pou Temara, who said New Zealanders would look back and say we came of age today.
Here's a look at some of today's events and scenes.
.