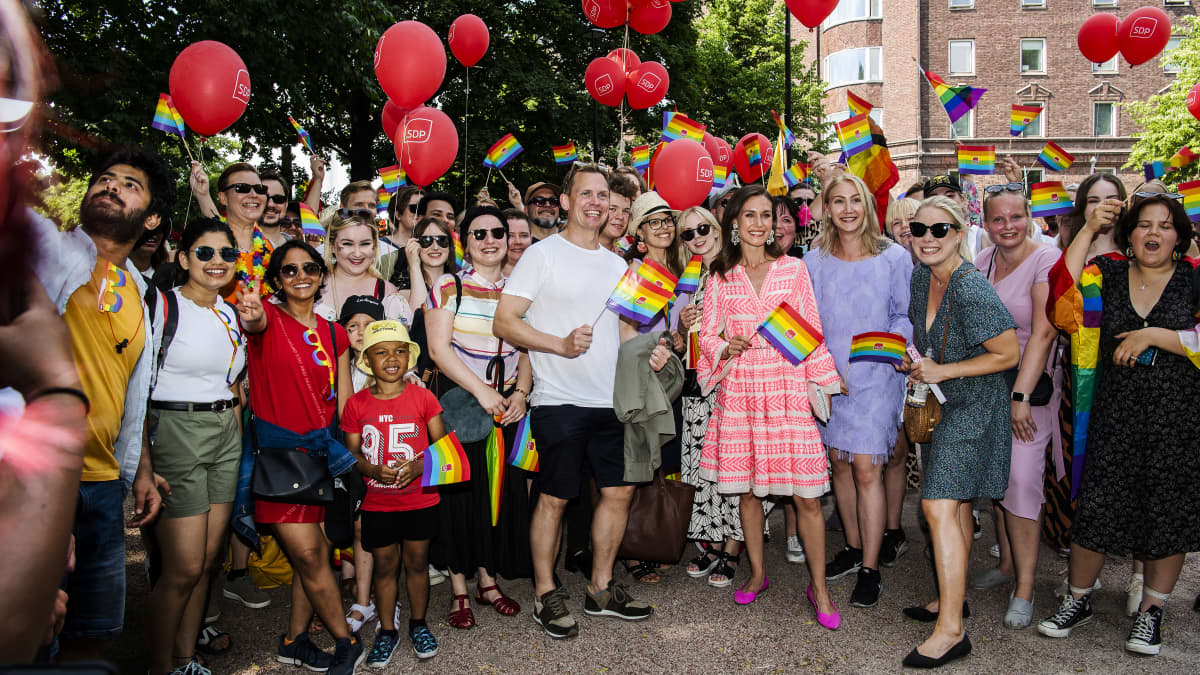 The current trans law dates from 2002 and has not undergone major changes since then.
The government has finalized its proposal to amend Finland's transgender legislation and submitted the bill to parliament.
Current law — last updated in 2002 — requires transgender people to legally change their sexes to be sterile and unable to reproduce.
The sterility requirement has been widely condemned, with critics such as the Council of Europe and other human rights organizations saying it violates bodily autonomy and human rights.
After the Social Democratic Party became the majority party in the governing coalition in 2019, the then Prime Minister Antti Rinne (SDP) said updating the law was a goal he wanted to achieve before the next election.
While the current Prime Minister's government Sanna Marin (SDP) began law reform in early 2020, the Covid-19 pandemic dragged reform work down for a long time.
At Helsinki Pride last summer in July, Marin said the new trans law would go to parliament in September.
Proposed changes
If passed in its current form, the updated law would mean that self-declaration would be sufficient for gender confirmation. In the past, legal gender reassignment required a lengthy medical process. This amendment is intended to separate the legal side of the transition from medical treatment.
In addition, the requirement to not reproduce children would be abolished. Under current law, transgender people must have a medical certificate proving they are sterile, in order to legally confirm their true gender.
Finally, a psychiatric evaluation would no longer be necessary as part of the legal sex reassignment. Removing this step, along with the medical requirements, essentially means that legal gender transition is a choice made solely by an individual, with no third-party interest.
Law already criticized
The new update on the trans law has been criticized in its preliminary stages for not allowing minors to legally change gender.
Trans activists have argued that the law does not take into account those under the age of 18 who should also be able to transfer legally.
The amendment still needs to be examined by parliament before it can go into effect, where it is likely to spark much debate and opposition across the political spectrum.