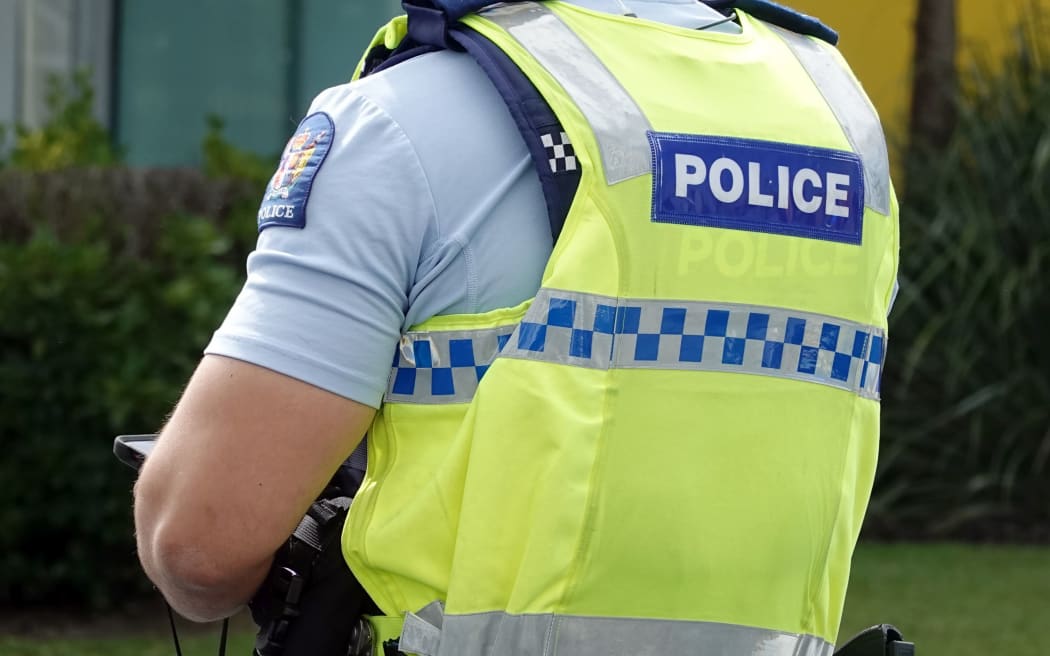 Police have charged a man with murder after a baby died in Ōtara last month.
The 24-year-old had previously been charged but will now face the enhanced charge.
Police launched a homicide investigation after the baby was taken to Watford Medical Center in Ōtara on May 23 with serious injuries, but was pronounced dead a short time later.
Police said in a statement that suppression orders were in place and they were unable to comment further.
.