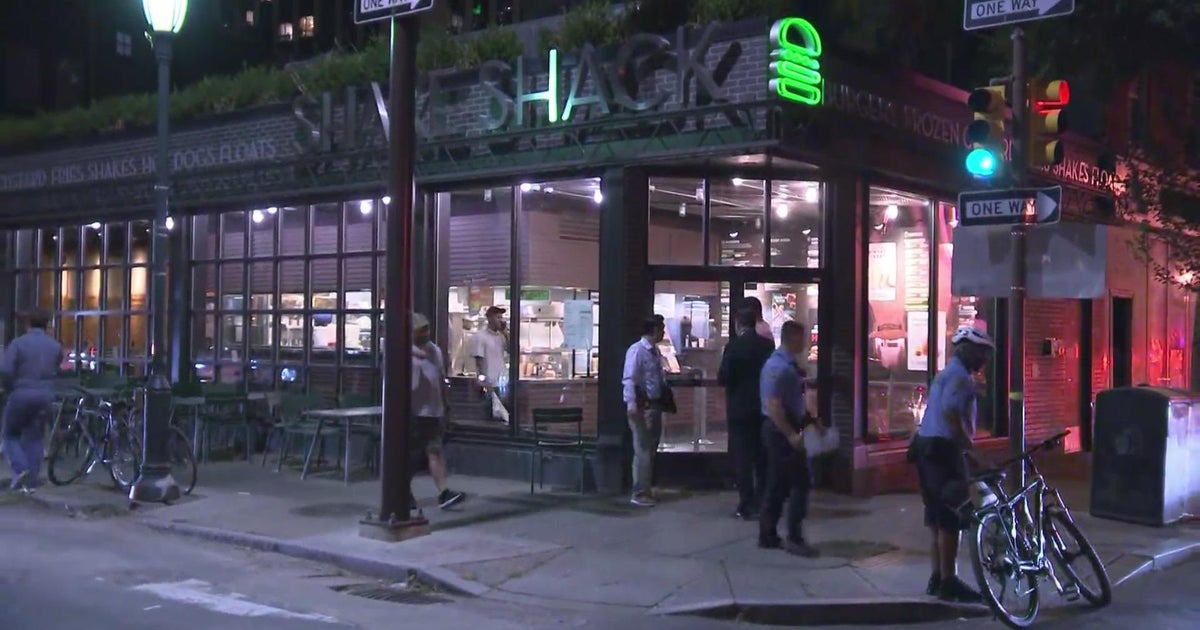 PHILADELPHIA (TSWT) — Philadelphia police say a man was shot near a Shake Shack in Center City. It happened around 7 p.m. Wednesday near the restaurant's location at 20th and Sansom Street in Rittenhouse.
Police say the man was shot in the chest.
The victim's condition is unknown at this time.
There is no word on arrests.
.