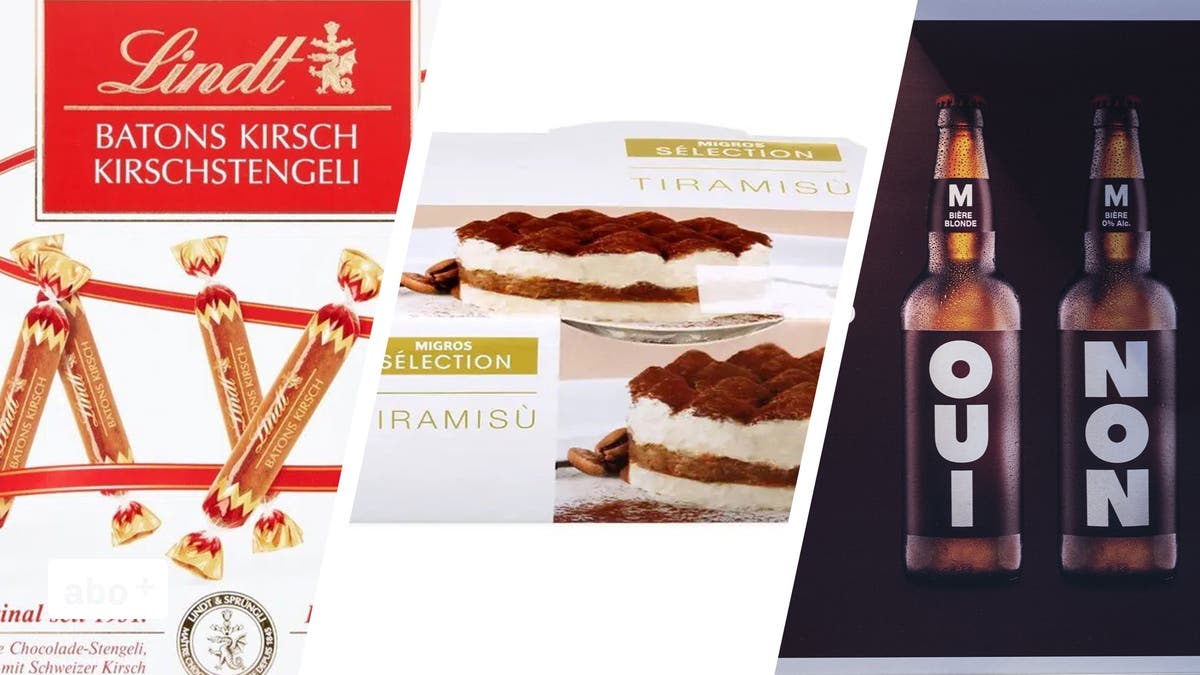 Non-alcoholic? You are laughing at me ? You are serious when you say that! Migros sells spirits – thanks to cherry sticks, Frey chocolate and tiramisu
The retailer woke sleeping dogs with the booze vote. The range and the online store are now subject to special monitoring.
She got a little carried away. With the vote, Migros has clarified the alcohol problem that has been smoldering for years. The massive no at the polls makes it clear that the base does not want alcoholic beverages on supermarket shelves.