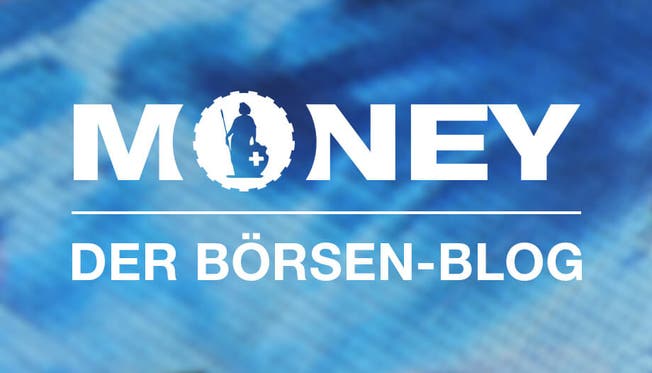 Stock market blog

Home Depot with strong return: +86.4% in 5 years
In the stock exchange blog "Money", the expert François Bloch portrays a dazzling or a lurching share every day. Today: Home Depot Inc.
Market Sentiment: SMI above the level of 11'444 (Current: 10'166) – Wall Street: US securities markets: -1.72% – Interest rates in the USA will rise sharply until mid-2023 – Gold above the US$ 1560 per ounce mark ( Currently: 1644 US$)! Oil swings lower (Current: 78.76 US$) – BP (stock symbol: BP LN) with strong bullish movement up (reloading) – Covered calls: need of the hour
Headlines:
Standard Chartered (stock exchange symbol: STAN LN): Takes off again
British American Tobacco (stock exchange symbol: BAT LN) on record course: top numbers
HSBC (stock market symbol: HSBC LN): Hot speculation up (reload)
Company: The Home Depot Inc. is a hardware store company that operates a number of American handicraft and home improvement stores under the name "The Home Depot". With more than 2,280 self-service stores in the USA and several branches in Canada, Puerto Rico, the Virgin Islands and Guam as well as Mexico, the group is present in the North and South American markets. The range of goods is aimed at do-it-yourselfers as well as construction companies and craftsmen. In addition to a wide range of building materials and accessories, gardening tools and plants complete the range. The company is considered the world's largest hardware store company. (Source: www.finanzen.net)
investment proposal: Do not sell the US giant Home Depot (stock symbol: HD US) prematurely, which is set to take off again in the current US economic environment, now that interest rates remain low. The US$276 billion giant will continue to delight investors well into the future.
The slightly sporty price/earnings ratio of 17.22 points as of 2023 should be kept in mind. One of the plus points of this high flyer is the substantial dividend yield of 2.82%, which you should reinvest in new paper every three years. According to my calculations, earnings per share should increase by 9.22% in the coming year. So now you understand why I have no worries about the P/E ratio I mentioned earlier.
I call this paper a "long runner" because, given his position, he will always be a leader in his sector. Therefore, you will never see extreme jumps in this value, but a steady development with new highs over time. The stock has gained 86.4% in local currency over the past five years. This is all the more remarkable given that the S&P 500 Index was only able to achieve a price increase of 59.8% in the same period.
Investment strategy: Holding the stock without hedging
Investment strategy: Title still has a very strong upward trend for the foreseeable future, despite very good performance already in 2021.
Conclusion: Still top for the conservative investor over the next 36 months.
Questions from readers: [email protected]