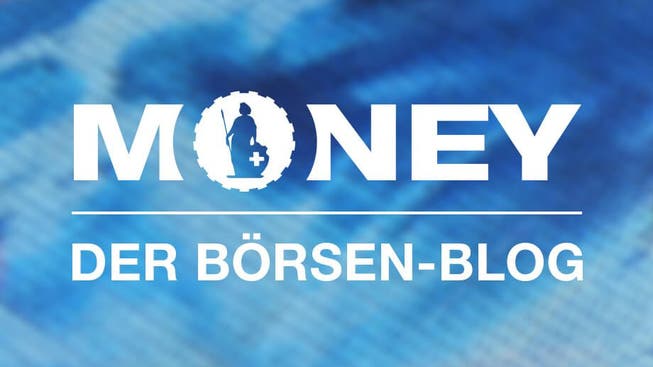 Stock market blog

US railroad stock with top numbers: +146% in 5 years
In the stock exchange blog "Money", the expert François Bloch portrays a dazzling or a lurching share every day. Today: Union Pacific Corp.
Market sentiment: SMI below the mark of 11,444 points (current: 11,141) – Wall Street: US securities markets: -0.08% — Interest rates are rising rapidly in the US, with no end in sight until mid-2023– Gold above the mark of $1,600 an ounce (Current: $1,767 U.S. dollar)! Oil swings down (87.50 U.S. dollar) – The papers of Zurich Insurance (stock exchange symbol: ZURN SW) start again!
headlines
Glencore (stock symbol: GLEN LN): Buy!
Standard Chartered (Stock exchange symbol: STAN LN): Reload!
Deutsche Börse (stock exchange symbol: DB1 GY): Reload!
Company: Union Pacific Corp. (Stock symbol: UNP US) is a leading transportation company primarily engaged in rail and truck freight transportation. These two core businesses are managed by subcontractors Union Pacific Railroad Company and Overnite Corporation (merger of Overnite Transportation Company and Motor Cargo Industries). The group also holds shares in technology companies and insurance companies. (Source: www.finanzen.net)
US railroad value with top numbers: +146% in 5 years (hold)
investment proposal: Keep staying in the game on things Union Pacific Incalthough the with US$142 billion evaluated titles has achieved a more than sensational performance over the last five years and an early sale makes no sense due to the potential. I am a self-confessed fan of this company because the strategy is convincing across the board.
By 2023, the price/earnings ratio should fall to an ultra-low 17.90 points, which is below the historical average of 18.82. This is a more than sensational value, which should also appeal to conservative investors in the future. The company's sales development is interesting: While this key figure was US$ 19.941 billion in 2016, according to my models, a value of US$ 25.74 billion (new record, +180 million as a month ago) is in prospect for the year 2023 placed. You should reinvest the distributed dividend (1.85%) on an annual basis.
investment strategye: Sensational performance over five years – Massive excess return compared to the S&P 500 Index (the most important US stock market index).
Conclusion: The stock is attractively valued at the current level. In combination with covered calls more than recommended for a newcomer.
Questions from readers: [email protected]