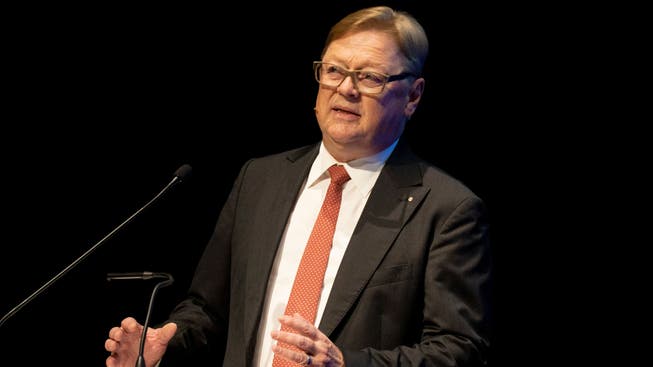 SBB as a role model: Aargau Chamber of Commerce Deputy Peter Gehler wants to nationalize Axpo at federal level
The energy company Axpo gets into trouble and the federal government has to intervene. The call for more state control is growing louder. Peter Gehler, Vice President of the Aargau Chamber of Industry and Commerce, does not go far enough.
Since it became known that the federal government is helping the energy company Axpo with a rescue package of four billion Swiss francs, politicians have been calling for more control over the company.