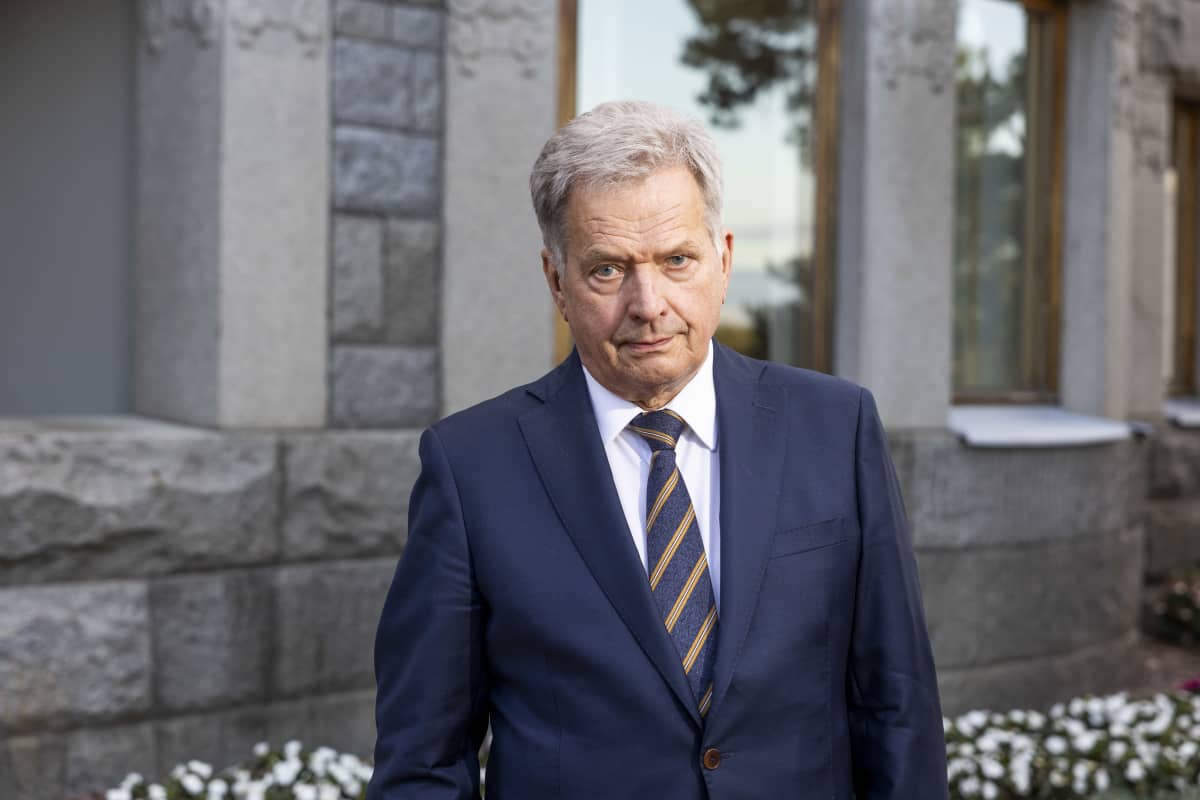 Finland has chosen its representatives to attend the NATO summit in June in Madrid.
President Sauli Niinisto will lead the Finnish delegation to the NATO summit in Madrid, Spain, June 28-30, accompanied by the Minister of Foreign Affairs Pekka Haavisto (Green) and Minister of Defense Antti Kaikkonen (Cen).
Chief of staff at the Niinistö office, Hiski HaukkalaFinnish Ambassador to NATO Klaus Korhonenand Petri HakkarainenAdvisor to the President for Foreign and Security Policy, will also join the delegation.
Other members will include officials from the Ministry of Foreign Affairs, as well as the Ministry of Defence.
NATO Partner Status
Finland is currently a NATO partner, as its pending request has not yet been processed due to Turkish opposition to Finland and Sweden joining the military alliance. This means that Finland is not covered by Article 5 of the organization, which provides collective defence.
On Monday, Finnish, Swedish and Turkish officials met in Brussels to discuss Turkey's security concerns over the Nordic countries' bids for NATO membership. general secretary Jens Stoltenberg described the negotiations between Finnish, Swedish and Turkish officials as "constructive".
Despite this, Haavisto expressed doubts that Turkey's concerns would be resolved ahead of the June NATO summit.