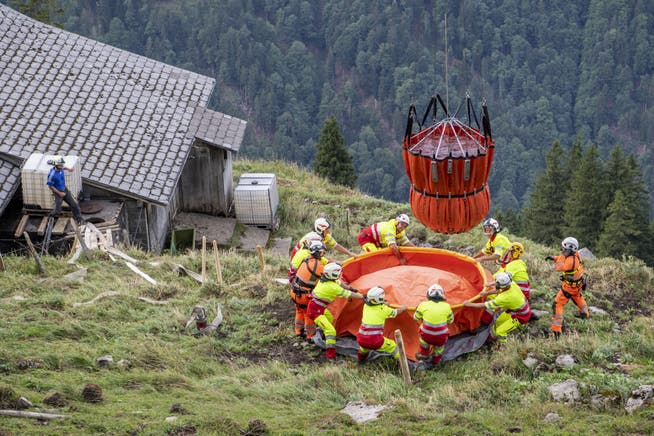 Not enough water: the first alpine farmers drive the cattle back into the valley
The Swiss alpine areas are running out of water. The Jura arc is particularly affected. Now the first alpine farmers are driving the cattle back into the valley. But the situation there is no better.
It is an event every autumn: after several months on the alp, the herds of cattle return to the lowlands. This year could be different. Because the hot and dry summer is affecting the Swiss mountain farmers. Water is threatening to run out in various Alpine areas.