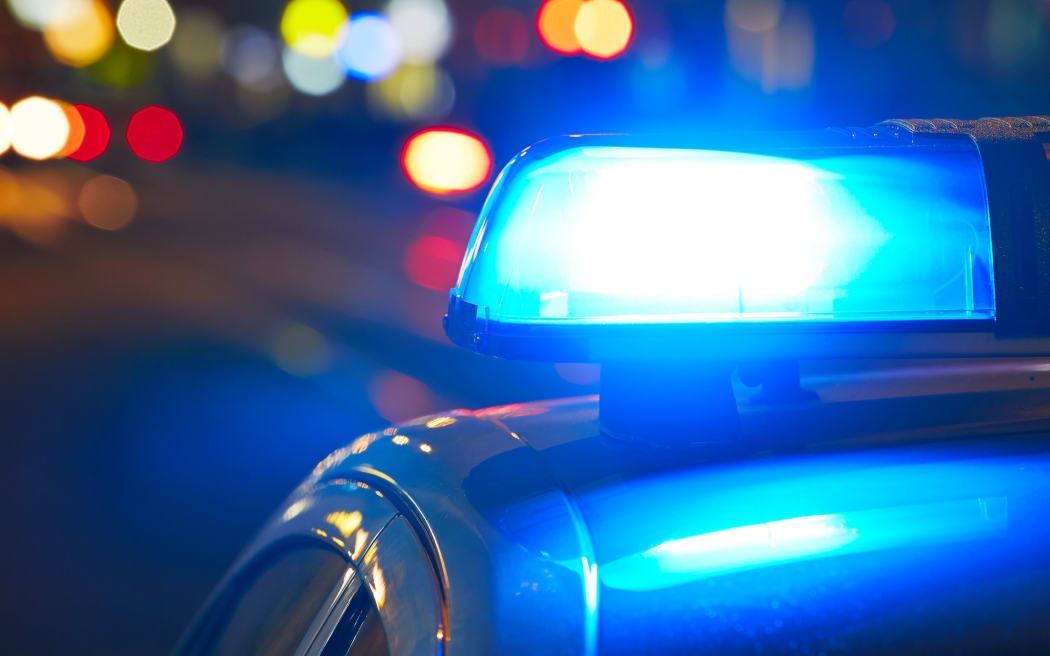 One person was killed early this morning after a car collided with a bus stop in Auckland.
Emergency services were called to the accident on Massey Road in Mangere just before 3 a.m.
Police said one person died at the scene and another was taken to hospital in critical condition.
The road was closed after the accident, but has since reopened.
.