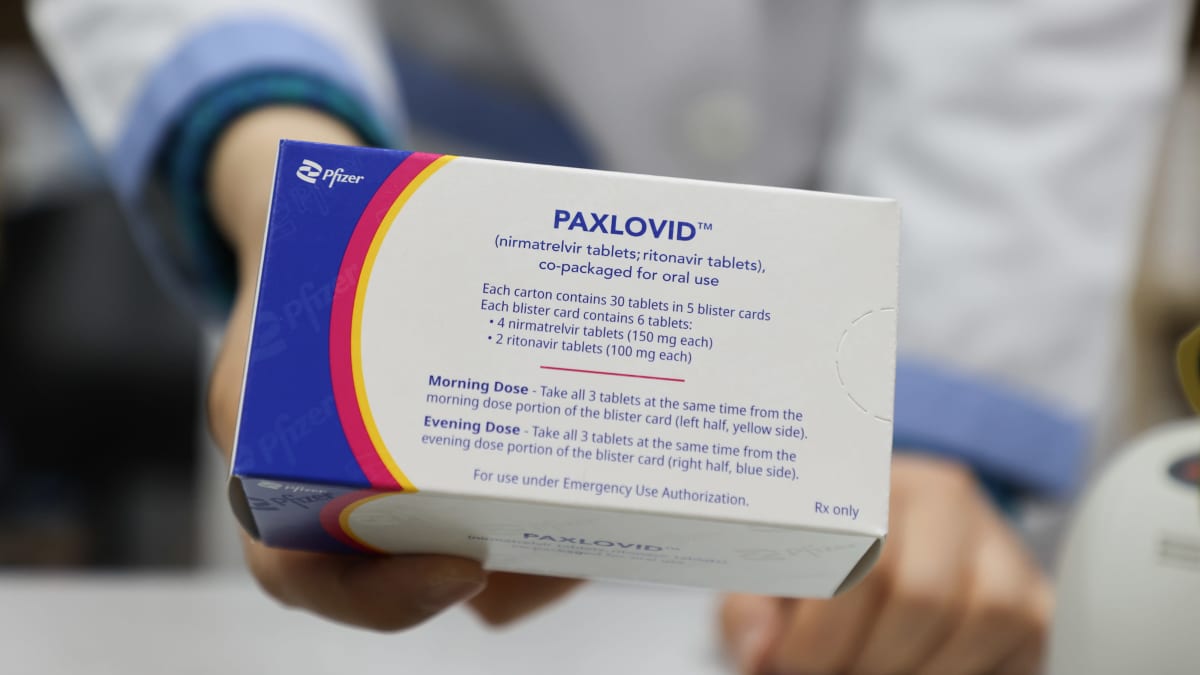 Finland received shipments of the Covid-19 pill from Pfizer this summer, newspaper group Uutissuomalainen reports.
Finland has been using the antiviral drug Paxlovid much less than health officials expected before receiving the pill this summer.
This is according to the Uutissuomalainen newspaper group, which, after contacting hospital districts by phone, found that only a small fraction of Paxlovid deliveries had been used in July.
HUS, Finland's largest hospital district, has used just three percent of its Paxlovid supplies.
Prescribing the drug in Finland is limited to patients who are at risk of developing severe symptoms of the coronavirus. Paxlovid can only be prescribed to those whose Covid infection has been confirmed by laboratory tests. The drug should also be taken within five days of developing symptoms.
Paxlovid, an oral drug, has been approved by the European Medicines Agency.
Last month, Mika SalminenDirector of the Finnish Institute of Health and Welfare (THL), said Covid-19 no longer meets the criteria for dangerous common infectious diseases.