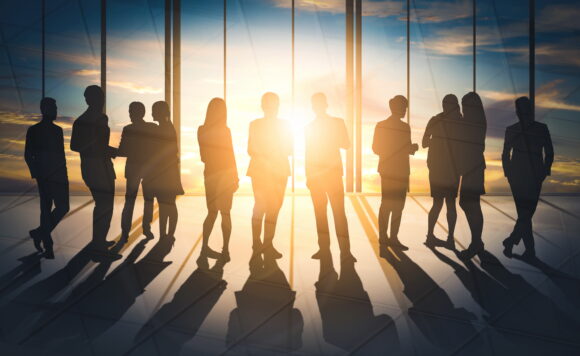 AGCS promotes Todorovic for the unity of political violence
Allianz Global Corporate & Specialty (AGCS) promoted Srdjan Todorovic as Head of Global Political Violence & Hostile Environment Solutions, based in London.
This unit is part of the Property business line of AGCS and provides crisis management solutions to international companies that help them respond to terrorism, political violence and hostile environments.
Todorovic succeeds Björn Reusswig who is leaving AGCS to pursue interests outside of Allianz from July 1. He joined AGCS in April 2015 as Head of Terrorism, London Regional Unit.
Before joining AGCS in 2015, he worked as an assistant underwriter for Catlin's Terrorism and Political Violence Unit, according to his LinkedIn profile.
"Srdjan has established himself as an industry expert in the political violence and terrorism segment and he is exactly the right person to continue to expand our services to clients as we expand our property insurance offering, building on Björn's excellent work in this area. We all wish Björn the best of luck in his future career beyond Allianz," commented Shanil WilliamsAGCS Board Member and Head of Underwriting, Corporate.
***
Aon is hiring Knight Since Browsers and general for Global Yacht Practice
Insurance broker Aon plc named Charles Chevalier as a global yacht manager, specialist in yachts and pleasure boats.
He joined the firm on May 3, 2022 and reports to Emma Charpentierworld leader in yachts.
Knight brings over 18 years of marine insurance experience and will lead the development of Aon's small yacht offering for the UK, Europe and then globally. He comes from Navigators & General, owned by Zurich Insurance, where for seven years he was responsible for yacht, delegated authority and commercial marine sales and development.
Previously, he was a yacht underwriter at Allianz Global Corporate & Specialty (AGCS).
Topics
aon
Interested in Political risk?
Receive automatic alerts for this topic.