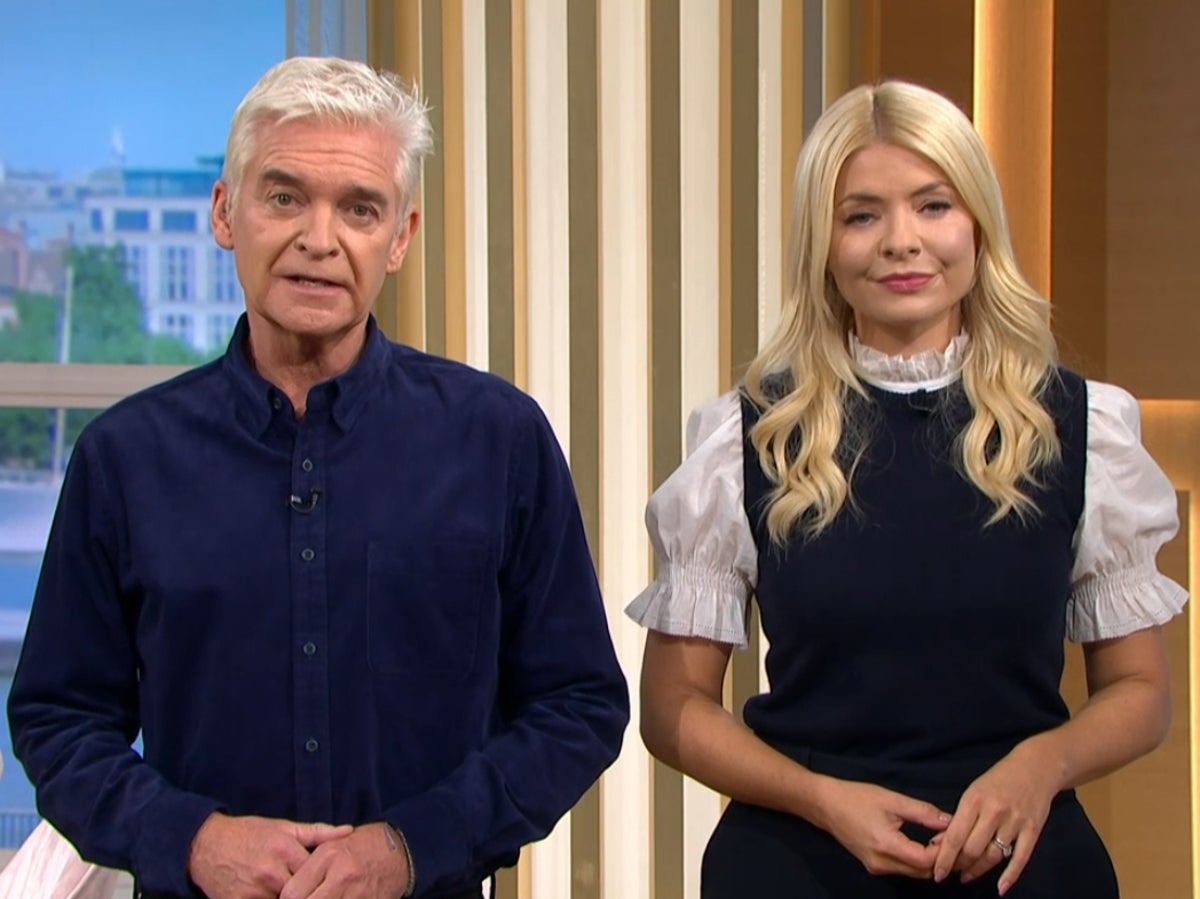 Holly Willoughby has said she and Phillip Schofield "would never queue" as she addressed the public response to their visit to see Queen Elizabeth II lying in state.
Last week the This morning presenters showed up at Westminster Hall to see the Queen's casket for her funeral.
After gaining access to a separate line for the media while thousands of mourners waited for hours, the couple was accused of "skipping the line".
However, ITV denied this, with the producers releasing a statement saying: "They didn't jump in line, didn't have VIP access or pass the Queen in state – but were instead there in a professional capacity as part of the world's media to report on the event."
When the ITV daytime program returned on Tuesday (20 September), a compilation was shown of the 11 days since the monarch's death and This morningthe subsequent coverage.
Although reports had suggested that ITV bosses were undecided on whether or not to show the Queen's state images due to the public reaction, it did occur.
Schofield and Willoughby were shown speaking to members of the queue and watching a man paint the scene on canvas.
In a voiceover, Willougby went on to explain that as members of the media, the pair had been given "official permission" to see the casket "strictly to report on the event."
"None of the broadcasters there took anyone's place in line," she said, adding that the show "could completely understand the reaction."
"Please know that we would never queue," Willoughby said.