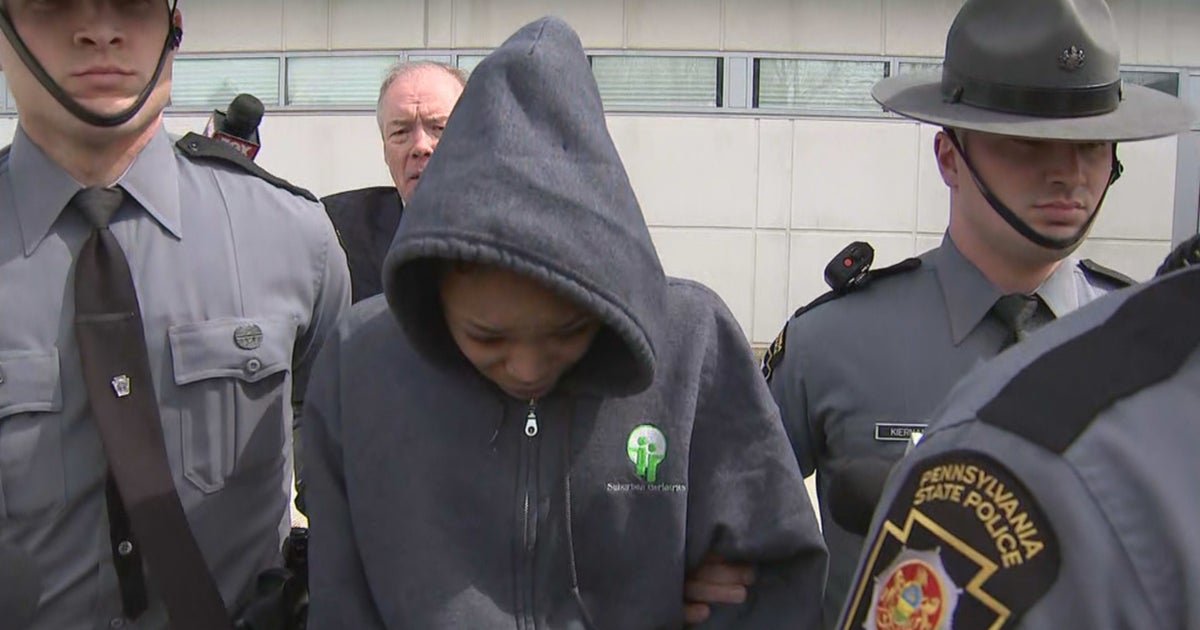 PHILADELPHIA (TSWT) – A pre-trial conference is scheduled for Jayana Webb on Wednesday. She's been charged with the strike and… killing two Pennsylvania State troopers and a pedestrian on March 21.
Investigators say state troopers Martin Mack and Branden Sisca Reyes tried to help Rivera Oliveras as he walked on I-95 near the sports complex.
Charges against Webb include three counts of third-degree murder, vehicular manslaughter and DUI.
The conference is scheduled for Wednesday at 9:00 AM.
.