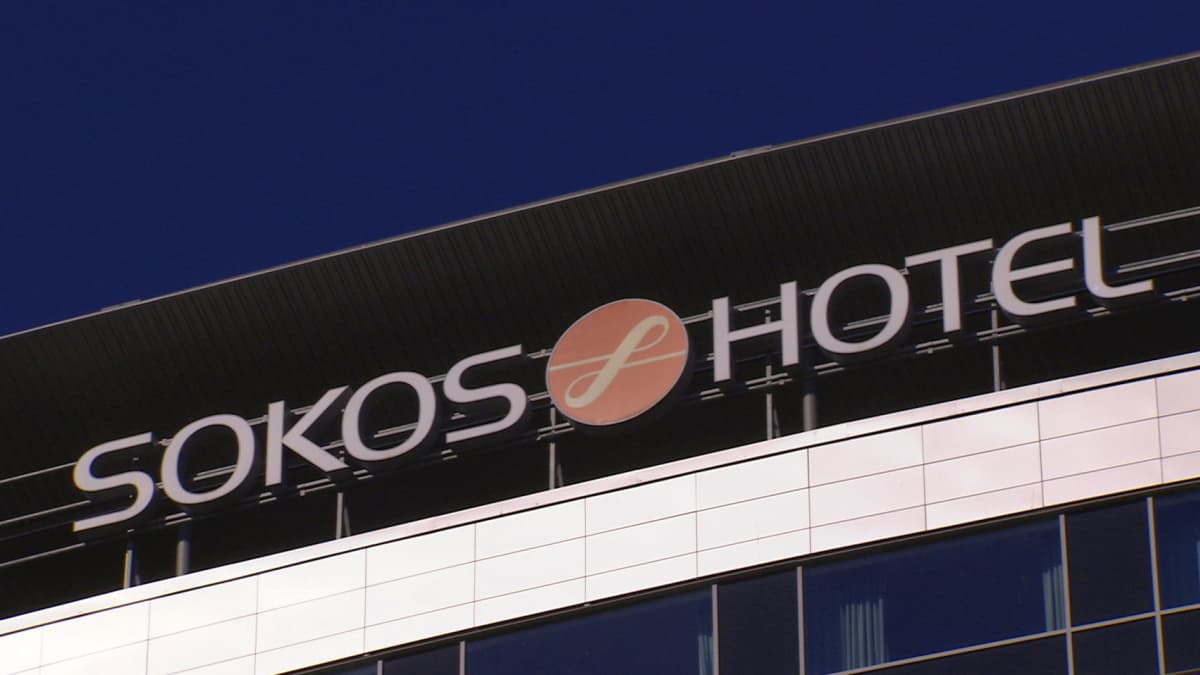 S Group sold its Prisma chains in St. Petersburg earlier this month and is now selling its Sokos hotels.
The Central Finnish Cooperative Society, or S Group, is selling the company responsible for its Sokos hotel business in St. Petersburg. The S group owned three Sokos hotels in the Russian city.
The company is bought by two Russian investors and IT entrepreneurs, Alexander Yermakov and Yuri Shumakov. The purchase price and other terms of the agreement were not disclosed.
Group S announced in March that it was withdrawing from the Russian market and announced that it was selling its Prisma stores in St. Petersburg earlier this month.
In addition to the three Sokos hotels, S Group owns a hotel property in St. Petersburg which is not part of the transaction and will be sold at another time.
With the transaction, the operations of Sokos Hotels in St. Petersburg will be transferred to the buyer from June 30. From this date, the purchaser will no longer be able to use the S Group brands in its operations.
Since the Russian invasion of Ukraine, there has been an exodus of Finnish companies from the Russian market. Valio, Fazer and Nokia are among the companies that have withdrawn from Russia. So does Finnish coffee giant Paulig, although it was revealed earlier this week that a similar brand will appear on Russian shelves this fall.