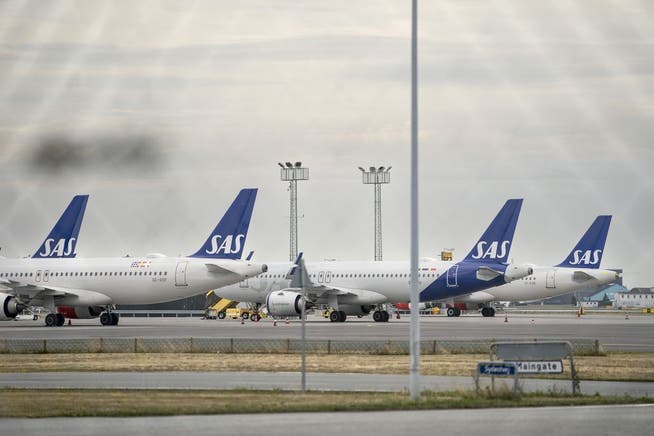 Swedish pilot company

SAS pilots vote for collective agreement – new strike averted
Hundreds of Danish, Norwegian and Swedish pilots from the airline SAS have spoken out in favor of a negotiated new collective agreement
In ballots in their respective countries, they agreed to the agreement with the airline, as several unions involved announced on Saturday. The Scandinavian airline is thus avoiding another pilot strike of the kind it experienced for over two weeks in the course of a wage dispute in July. The SAS had cost millions, more than 3700 flights were canceled.
In Denmark, 89 percent of the pilots entitled to vote participated, 93 percent of whom voted for the collective agreement. The unions initially left open how large the majority in Norway and Sweden was. The full result should be available next week.
On July 19, after tough negotiations, the unions and the SAS agreed on a new collective agreement that was set to run for five and a half years. The pilots therefore receive five percent less salary, they should also fly more in the high season in summer and less in winter. Overall, the pilots are about a quarter cheaper for the financially troubled airline. At the same time, the agreement means that hundreds of pilots who were made redundant in the corona pandemic will be reinstated.
The Swedish pilots' union said many members showed solidarity with the younger pilots while showing a lot of responsibility for the company in a difficult situation. (dpa)