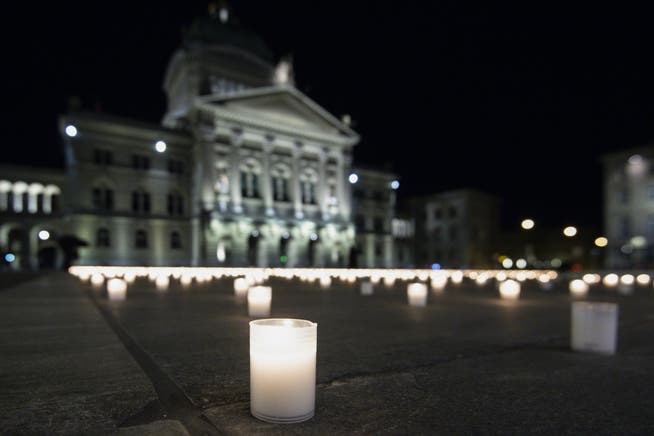 New data show: Second corona wave was much deadlier than originally thought
The corona death numbers now published by the federal statisticians are significantly higher than those of the BAG. And there are new findings on the question of whether people died of or with Corona.
There is a lot of work waiting for the federal government to deal with the corona pandemic. Because it turns out: Switzerland has a problem with its data. The provisional results of the cause of death statistics published by the Federal Statistical Office (BFS) on Friday show many more corona deaths than the Federal Office of Public Health (BAG).