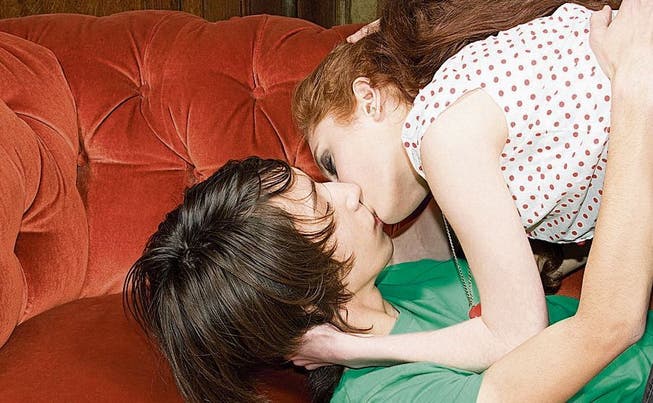 Anal coitus, homosexuality and transsexuality: the UDC national councilor wants to ban the "shameful brochure" in schools
The brochure of the Swiss Foundation for Sexual Health is aimed at 12 to 18 year olds and provides information on mothers and sex toys. The Schutzinitiative association complains that it is not age-appropriate and calls for the 60-page book to be banned in schools.
For the NZZ, this reads like an "Instructions for porn". The Federal Council will soon have to comment on the information brochure "Hey You" from the Swiss Foundation for Sexual Health; SVP National Councilor Thurgau Verena Herzog asks for information. From now on, the controversy, first signaled by "20 minutes", enters the next round: the association for the protection – Herzog is a member of the board of directors – wrote to the cantons to ask the cantons to ban the brochure "shameful" in primary schools. The letter is addressed to all Directors of Education and to the Conference of Cantonal Directors of Education (EDK).