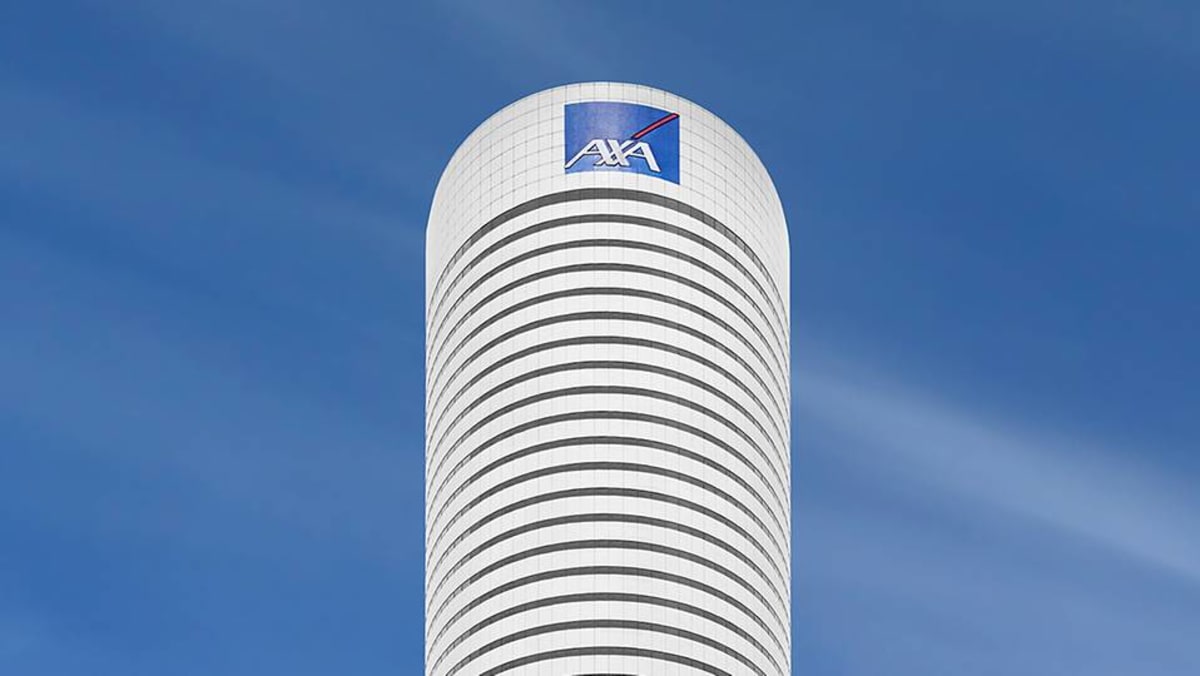 SINGAPORE: Chinese internet giant Alibaba and a consortium led by Singapore-based real estate company Perennial Holdings have received approval for plans to build a 63-storey mixed-use project on Shenton Way in the Central Business District.
With a maximum approved height of 305m, as seen in documents from the Urban Redevelopment Authority (URA), the building could overtake the 284m tall Guoco Tower as the tallest building in Singapore.
A URA spokesperson said on Friday (Aug. 5) that the approved building height of 305m at 8 Shenton Way is the highest awarded by the authority for developments in Singapore.
"The permitted building heights are subject to technical requirements and evaluation based on the respective site context," she said. "Developments should be built in accordance with approved plans and guidelines."
The new development will be built on the site currently occupied by the 50-storey AXA Tower at 8 Shenton Way in Tanjong Pagar.
The site was first home to the Treasury Building in 1986, which was previously the headquarters of the state-owned investment company Temasek Holdings.
Upon completion, the Alibaba-backed project could join Guoco Tower as the only buildings in Singapore to exceed 280 meters in height.
According to TSWT, the building should be ready in 2028.
.