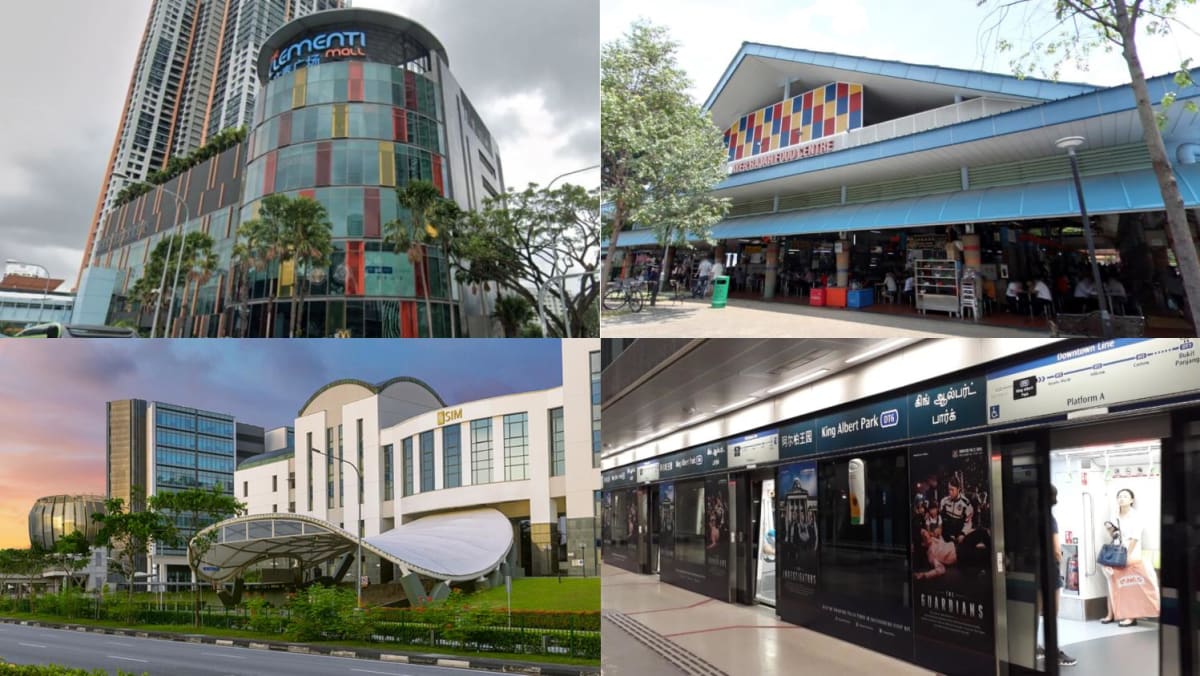 LAND TO OBTAIN
To facilitate the construction of CRL2, three-part plots of private land will be purchased.
They include two industrial units owned by JTC and currently leased to private entities on Pandan Loop Industrial Estate. The compensation is based on the market value of the purchased land/soil.
A third lot is a low underground space under a portion of a parking lot, comprising 18 parking spaces, at Casa Esperanza Condominium on Bukit Timah Road.
The surface soil above the underground space will be returned to the landowner upon completion of the CRL2 works, which may take approximately six years. In the meantime, replacement parking spaces will be provided.
MJA indicates that the Environmental Impact Assessment and Heritage Impact Assessment for CRL2 have been completed and that the reports will be published in October on the websites of MJA and the Urban Development Department for public feedback.
Technical studies for Phase 3 of the CRL are underway and more details will be announced after the studies are completed.
Since March, all civil contracts for CRL Phase 1 have been awarded. Construction has started and is expected to be completed in 2030.
An extension connecting Pasir Ris to Punggol was announced in 2020 and is expected to be operational in 2032.
.