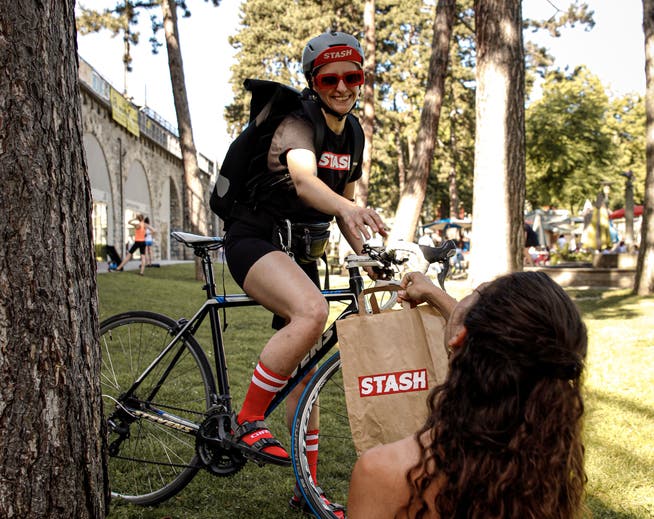 You deliver goods in 10 minutes – do customers even want it? Stash is already withdrawing from Basel
The Stash service delivers groceries in 10 minutes. The Swiss start-up even wanted to expand abroad. But now officials are putting the brakes on — and have halted deliveries in two Swiss cities.
After 10 minutes at the latest, the courier rings with the groceries ordered: this is the promise of the Stash delivery service. But while the pace of couriers is high, the start-up is slowing its expansion.