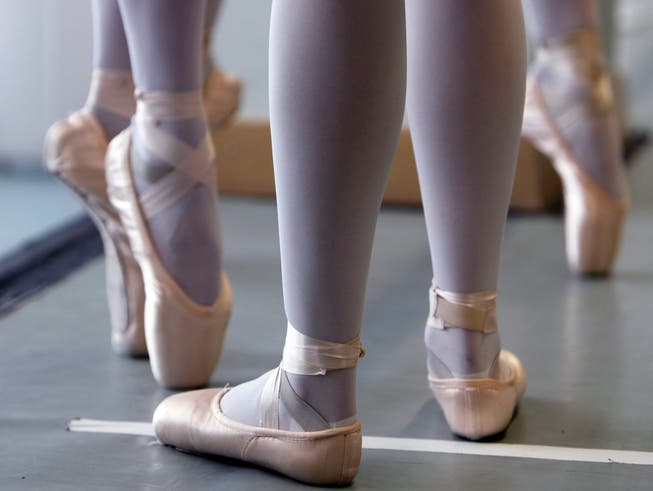 the investigation is ongoing

After serious abuse allegations: Now the management team of the Zurich Dance Academy is stepping down
The pressure becomes too strong: the directors of the Zurich Dance Academy resign from their posts "so as not to endanger the training company".
Humiliation and humiliation, extreme weight demands and body shaming: the allegations of abuse made public at the beginning of June against the Zurich Dance Academy (TAZ) weigh heavily. The rector of the Zurich University of the Arts (ZHDK), to which the TAZ is affiliated, then opened an administrative investigation.
Today, the management team of the dance academy is resigning: Oliver Matz and Steffi Scherzer are stepping down from the school management as well as their teaching duties – at least temporarily. This is a reaction to the ongoing administrative investigation and the "resulting pressure on all members of the dance academy", the Zurich University of the Arts (ZHDK) announced on Wednesday.
"Do not endanger the training company"
As the ZHDK goes on to write, carrying out the survey is "a great burden and challenge" for the management team, the members of the TAZ, and for the continued operation of the school. In order not to endanger the training company, Oliver Matz and Steffi Scherzer agreed with the university management on a temporary suspension of their duties. The measure does not prejudge the results of the investigation. According to the statement, these would be available in early 2023 at the latest.
As Steffi Scherzer and Oliver Matz said, they made the decision "with a heavy heart": "We want to protect the institution and create an environment in which students can focus on their education."
As soon as the results of the administrative investigation are available, the next steps will be decided with the ZHDK. A successor as lecturer to Steffi Scherzer, who is due to retire on July 31 due to her age, has long been decided.
This is how the survey was born
In early June, former students made serious allegations of abuse against the dance academy in an article in the "Zeit". There was also talk of physical abuse. As a result, many would-be dancers suffered from depression, anxiety, anorexia, vomiting, and suicidal thoughts. The Dance Academy is one of the most renowned state ballet schools in the world.