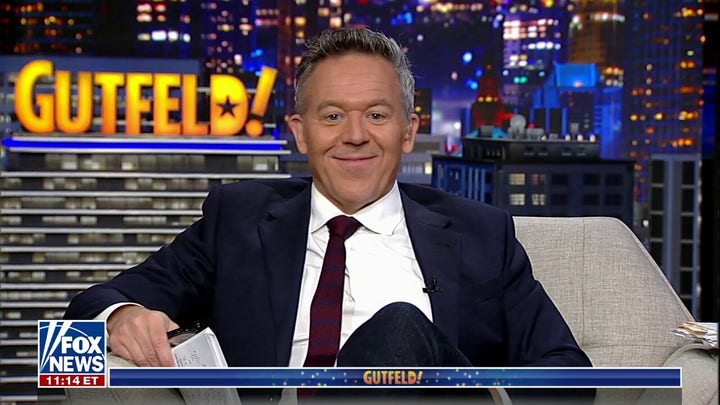 NEW ONESYou can now listen to TSWT News articles!
Tire discussed with Greg Gutfeld and guests the rationale for why voters supported Trump and how Trump is the "Commander in Chief" on "Gutfeld!"
GREG GUTFELD: MARTHA'S VINEYARD EXPOSES LIBERAL HYPOCRISY
TYRES: I beg you to be attentive. Wrap it all up for us. You know what? DeSantis may be the perfect Republican, but I love the Commander in Chief. I like that he didn't trust anyone because most politicians are nasty. When he said to dry the swamp, he didn't say the… democratic swamp and he punk. Let's be real. And the reason they didn't like him privately, and not publicly, was because he had the transcripts. He wasn't afraid to go, are you questioning me? Well, didn't you do this and didn't you ask me for money? And this year, because he didn't need them. He would. People were behind him because he was different, because he was not a politician. The problem is we have too many politicians in government and we need more people walking in like we have to clean this place up.
CLICK HERE TO GET THE TSWT NEWS APP
WATCH THE FULL VIDEO HERE: