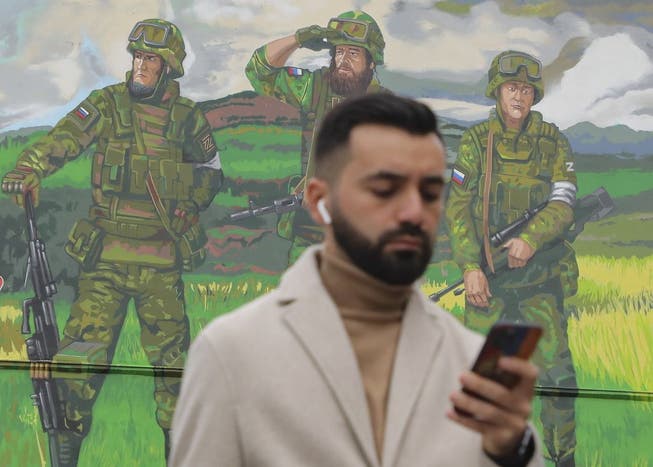 Flights from Russia are sold out: Young men flee from Putin's mobilization
Vladimir Putin threatens to use nuclear bombs and allows 300,000 additional soldiers to go into battle. It is his panicky response to Ukraine's military successes.
The order appeared on the Kremlin's website just minutes after Russian President Vladimir Putin spoke. 300,000 reservists – soldiers, officers, ensigns – are to fight for Russia in the fight against Ukraine. No, against the West, as Putin, who will soon be 70, said on Wednesday morning, in the same study where he recorded his hateful February 24 speech ordering the invasion of Ukraine.